COMPONENTS, SYSTEMS AND SERVICES FOR LV 124 / LV 148  AUTOMOTIVE TESTING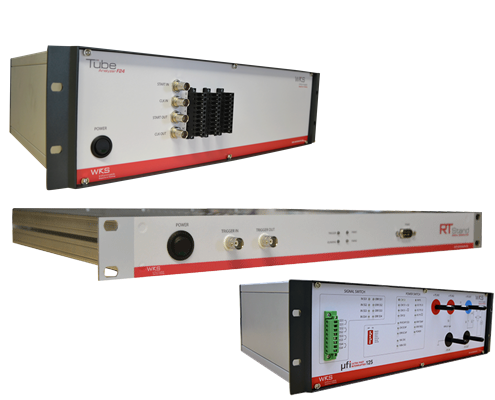 READY-TO-USE
LV 124 / LV 148 COMPONENTS
Whether you are looking for an innovative data logging and analysis device designed especially for LV 124 needs, for a fault simulation unit for the interruption tests of the LV 124 / LV 148 or for other specific components, we have the right product for you!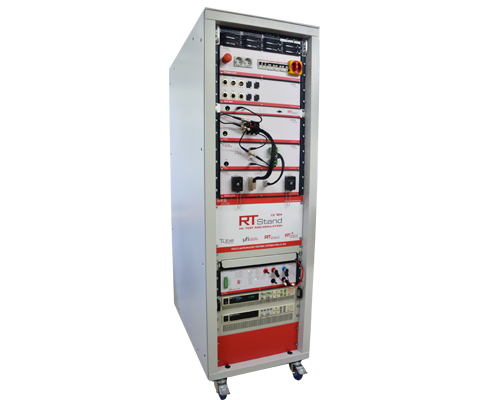 FULLY-AUTOMATED
LV 124 / LV 148 TESTING SYSTEMS
We build testing systems for your specific DUT. Built with innovative components for LV 124 / LV 148 testing and fully-automated, they help you save up to 50% of your testing time!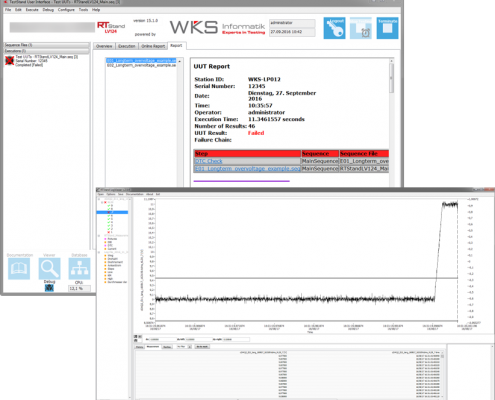 TEST LABORATORY
FOR LV 124 / LV 148
In our inhouse laboratory for LV 124 / LV 148, we can execute a wide range of LV 124 / LV 148 electrical, environmental and lifetime tests for you! We use our RTStand LV 124 to provide the best test results for you!
…DETECTED IN A VERY EARLY STAGE…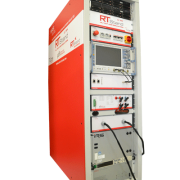 We have reduced the overall testing time to a half compared to the previous manual testing and currently save 150.000 EUR for the LV124 testing of every several new software releases of our product.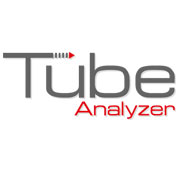 This innovative modular concept, which gives us the opportunity to monitor a high number of pins in parallel, with a high resolution of up to 10us, as required in the LV124, allows us to make a deeper analysis of our products and especially find sporadic errors earlier in the development phase.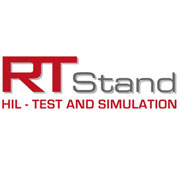 Because of RTStand we were able to detect a sporadic error we would not have found with the old approach. This saved us a lot of money, as the failure has been detected in a very early stage of development of our gateway.
LV 124 / LV 148 – THE CHALLENGES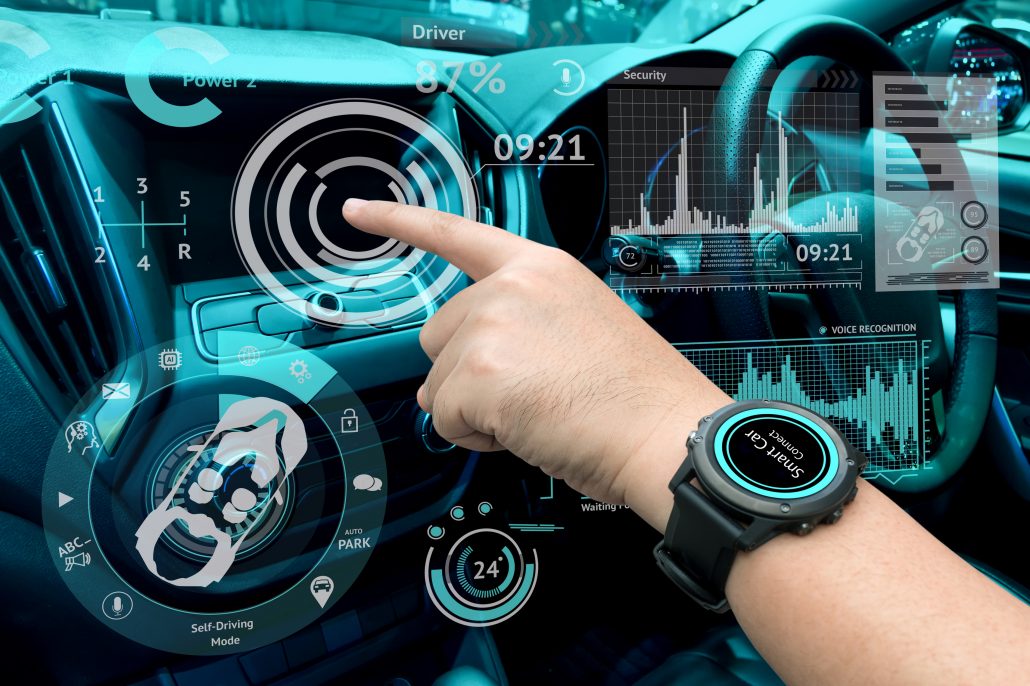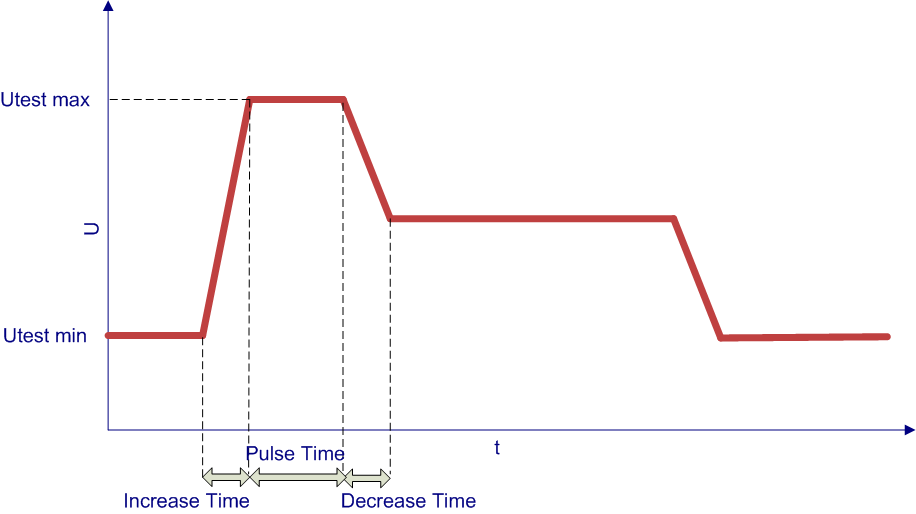 LV 124 / LV 148 – OUR SOLUTION
RTSTAND LV 124 – FULLY-AUTOMATED TESTING SYSTEM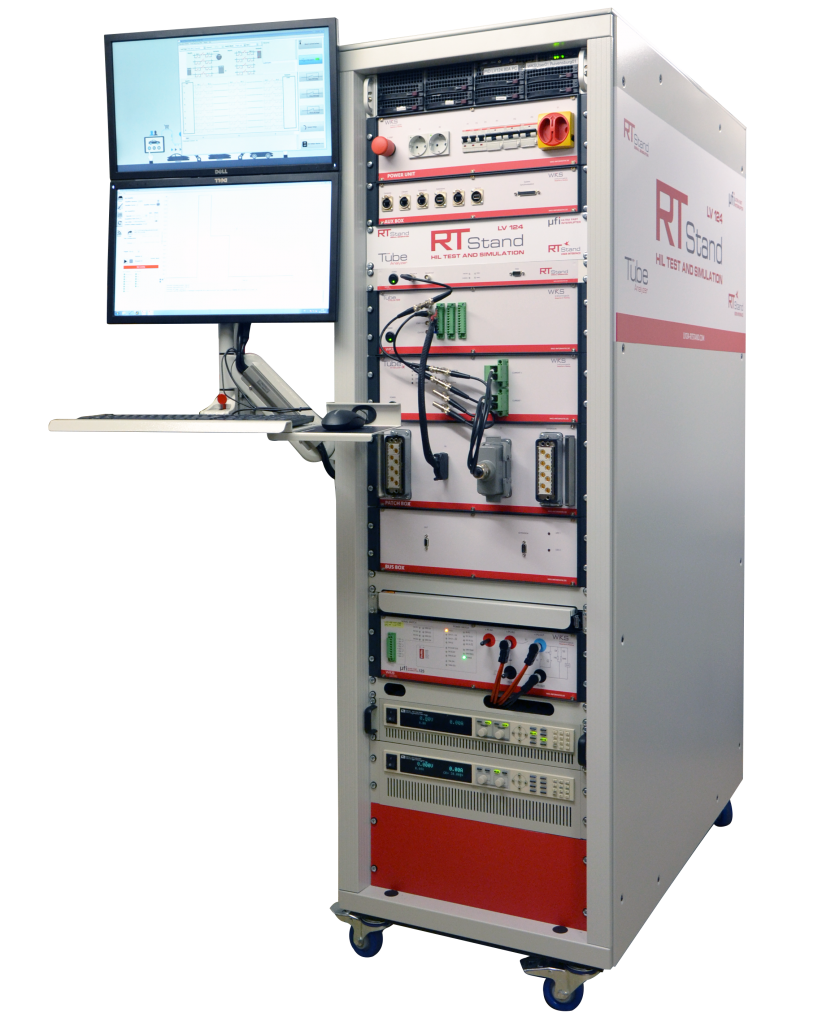 1
RTStand – open NI TestStand-based HiL platform for test automation and automated reporting
2
AUX Box – module for connections to external devices, systems and networks
3
RTStand SignalGeneration – generation device for LV 124 / LV 148 curves
4
Tube Analyzer – innovative logging and analysis for LV 124 / LV 148 voltage and current signals
5
Patch & Bus Box – scalable module for DUT connections (voltages, BroadR-Reach, CAN, LIN etc.)
6
UFI (Ultra-fast Interrupter) – switching device for LV 124 / LV 148 interruption tests
7
Modules for non-arbitrary tests, e.g. ground shift, feedbacks etc.
8
Amplifing unit for LV124 / LV148 arbitrary pulses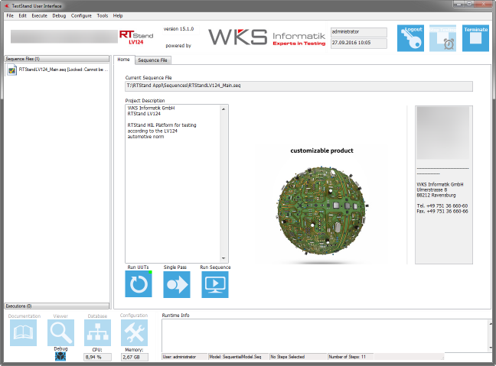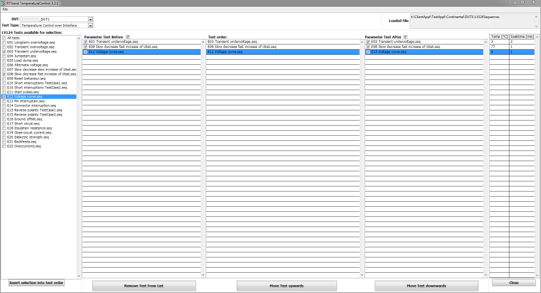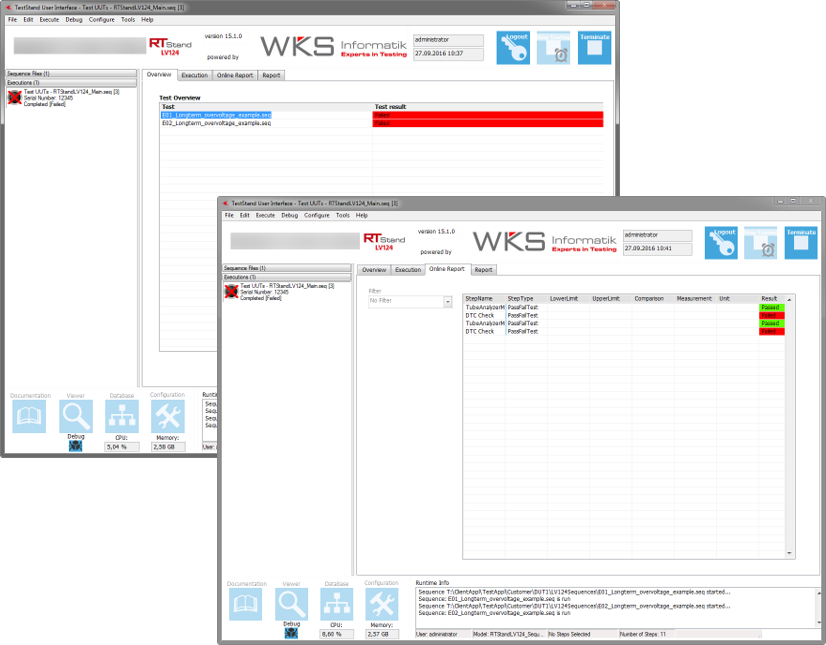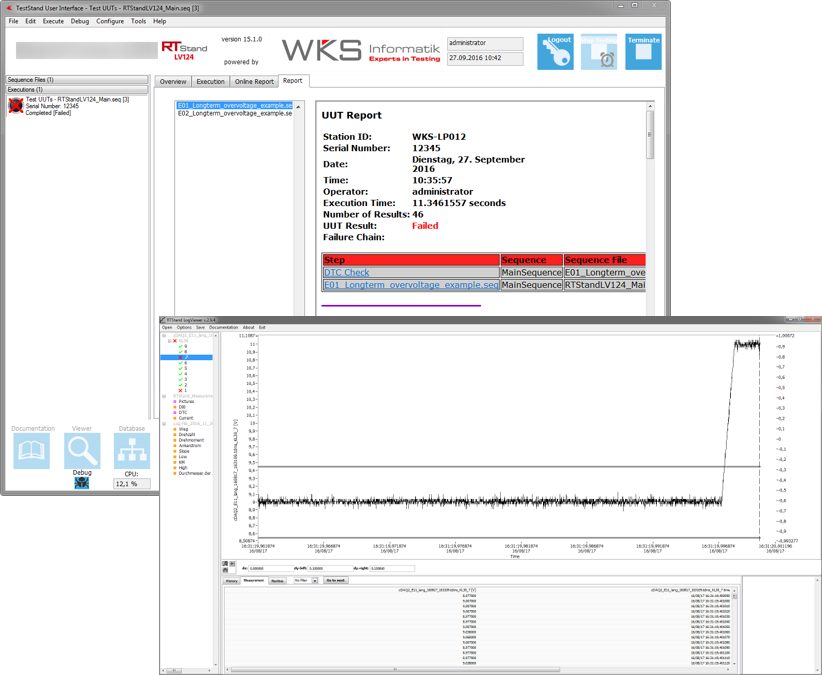 AUTOMATED REPORTING & LOGGING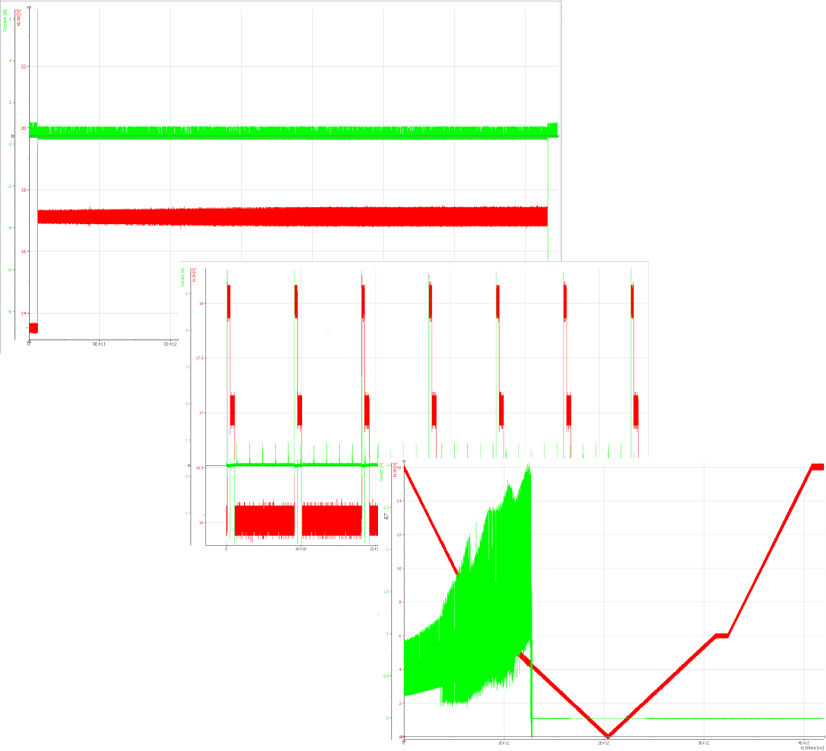 TIME-SYNCHRONIZED LOGGING ON VOLTAGE AND CURRENT
Fast analysis of DUT behaviour
Continuous current and voltages monitoring with 100kHz per pin!
NO Screenshots, NO Oscilloscopes, NO Current Probes!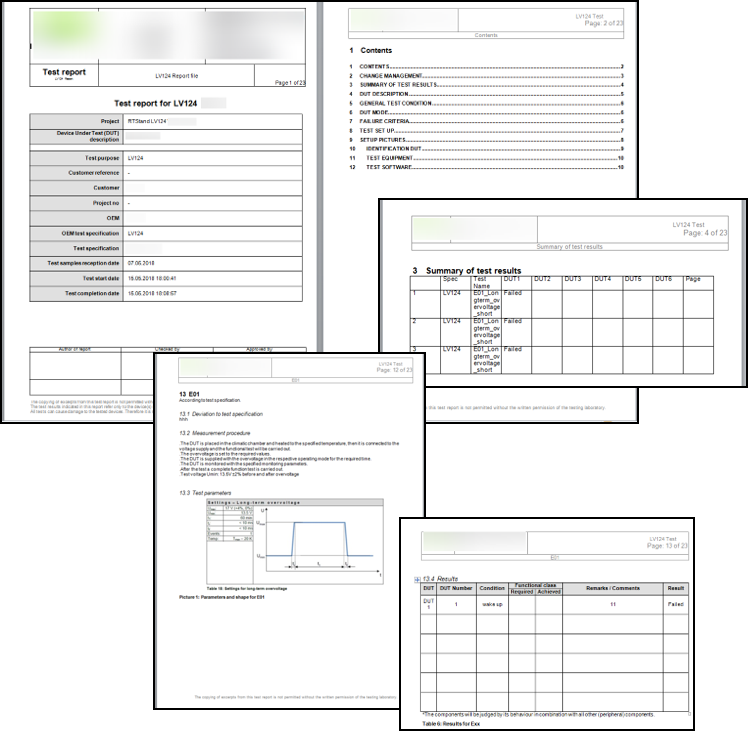 WORD REPORTING ON ALL TESTS RUN
Reduced documentation efforts
Customizable content
Same documentation degree independent of the user!
BENEFITS OF TRUE AUTOMATION
RTStand LV 124 AUTOMATED TESTING SYSTEM vs. MANUAL TESTING (POWER SUPPLY GENERATION)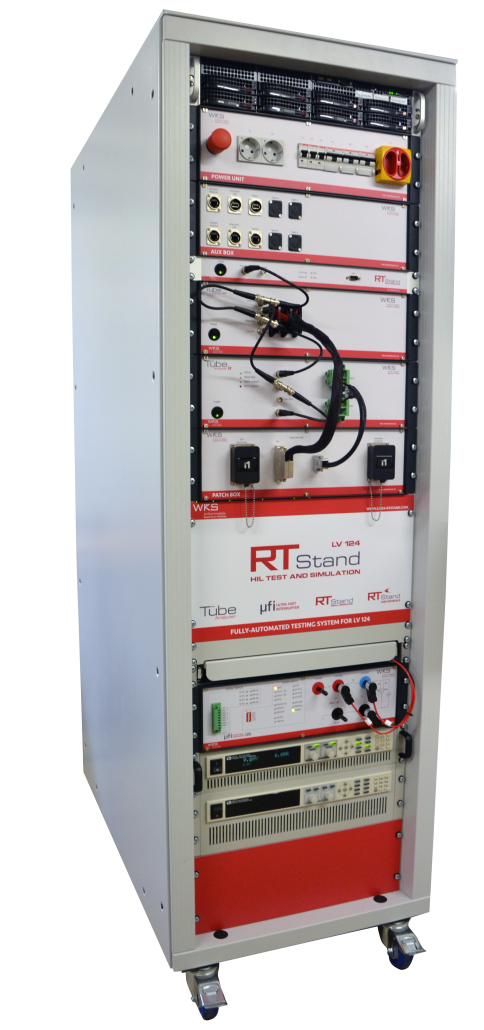 RTStand LV124 – automated testing system
supports:
Manual testing (power supply generation)
supports:
YES
Power supply generation and simulation
yes
YES
Switching device for fail simulations / interruptions
yes
YES
Easy and fast system reconfiguration for various kinds of DUTs
no
YES
Flexible test definition with climate chamber control for all tests, incl. Parameter tests / Function tests
no
YES
Flexible test scenario definition (additional norm tests)
no
YES
Generation of non-arbitrary tests (interruptions, short-circuits, sleep currents etc.)
no
YES
Time-synchronuous measurements on all voltage and current pins up to 150A (sleep to transmit, seamless) with 100kHz per pin
no
YES
Support of various fieldbuses, external devices and loads
no
YES
Automated reporting
no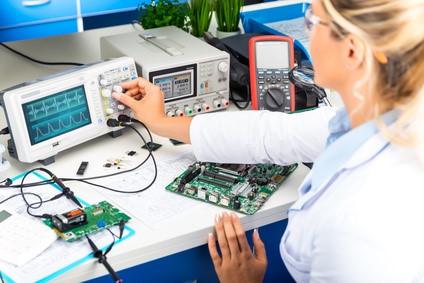 LV 124 / LV 148 – OUR COMPONENTS FOR TESTING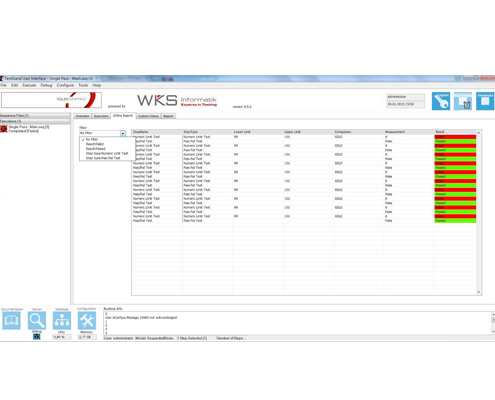 RTSTAND USER INTERFACE
Customizable User Interface for NI TestStand, with 3rd party tools and plugins integration capabilities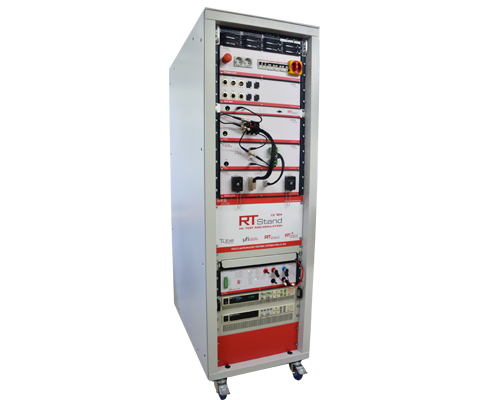 RTSTAND
Customizable HIL test and simulation platform, for development, validation and production processes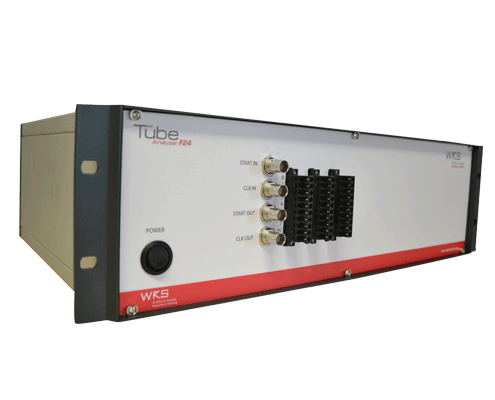 TUBE ANALYZER
Detection, analysis and logging of short sporadic errors for the automotive industry – LV 124 / LV 148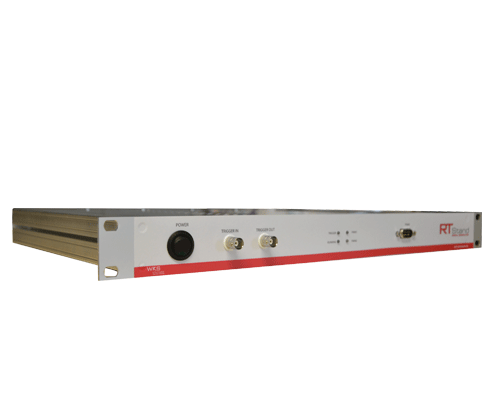 RTSTAND SIGNALGENERATION
Signal generation device for LV 124 / LV 148 arbitrary curves, interruptions and PWM signals

BEST PRACTICES FOR LV 124 / LV 148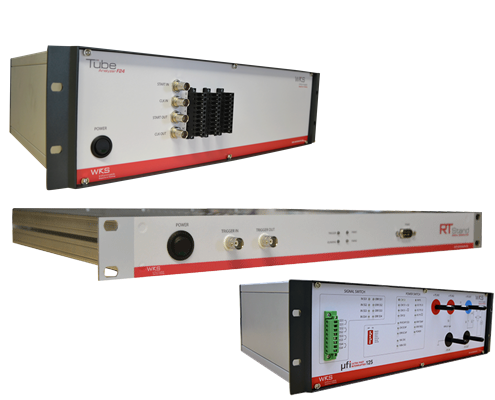 https://lv124-rtstand.com/wp-content/uploads/2018/01/LV124_LV148_Components_495x400.png
400
495
WKSInformatik
http://lv124-rtstand.com/wp-content/uploads/2018/05/logo-rtstand-lv124-300x87.png
WKSInformatik
2018-05-29 06:45:16
2018-05-29 07:18:29
How to implement automated tests for the electrical tests of the LV 124 and LV 148 automotive standards